About Us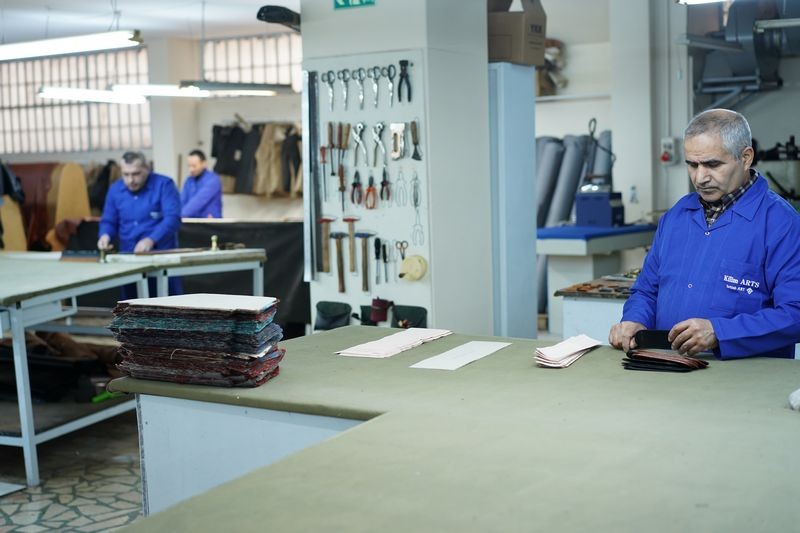 Kilim Arts, based in Istanbul, has been sharing stories of creativity through a modern approach to Turkish tradition since 1990. Its artisan products are inimitable in their quality and exhibit the pinnacle of Turkish craftsmanship.

The combination of Turkish kilim culture and modern design allows customers to express their personal style while also showcasing a beautiful piece of artistry and history.

Kilim Arts is a manufacturing company which produces quality bags, shoes, and accessories using handwoven, vintage kilims which range in age between 50 and 90 years old. These kilims are sourced from their place of origin throughout hamlets, villages, and small towns in various regions of Turkey.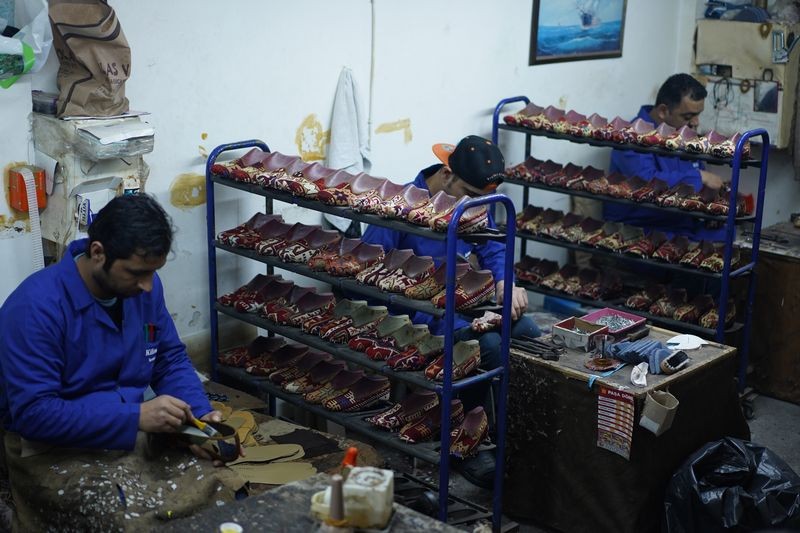 Kilim Arts' handmade, eco-friendly products are free of synthetic fibers and chemicals. Only the best genuine leather, YKK zipper, and brass hardware are used in the manufacturing of the kilim bags. The footwear consists of durable, natural leather, and high-quality rubber soles.

Children are not employed in Kilim Arts facilities